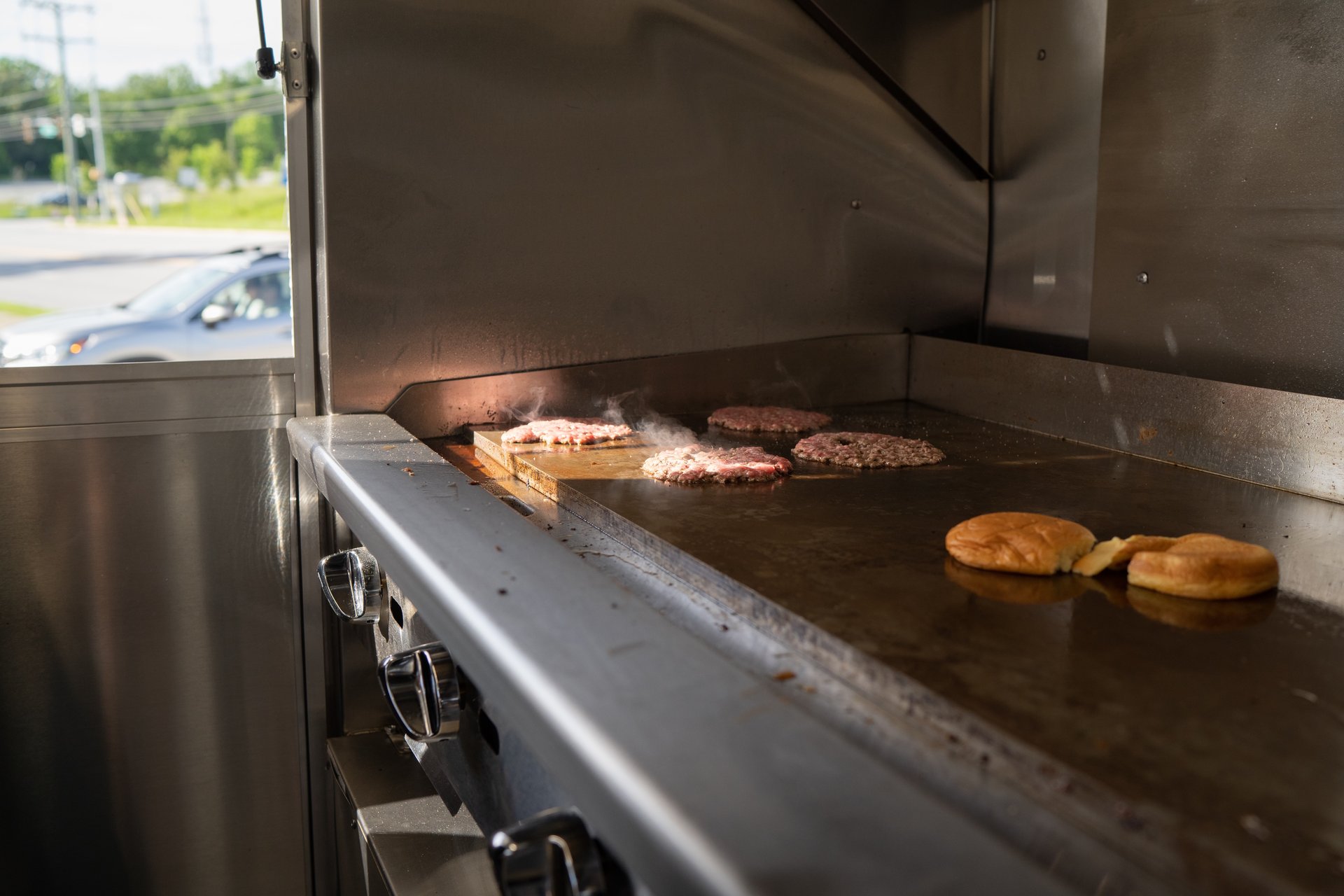 Do you cater private events?
Yes! We charge in 2 different ways. Either $20/person and food is provided for everyone, OR a $300 catering fee and attendees purchase through our point of sale system with a minimum of 50 attendees for each event.
What payments do you take?
We can take cash, credit, Apple Pay, and Venmo.
In some circumstances, we may be able to accommodate vegan requests with at least 24 hours notice.